Template:News
26 June 2014 - Massive Album News!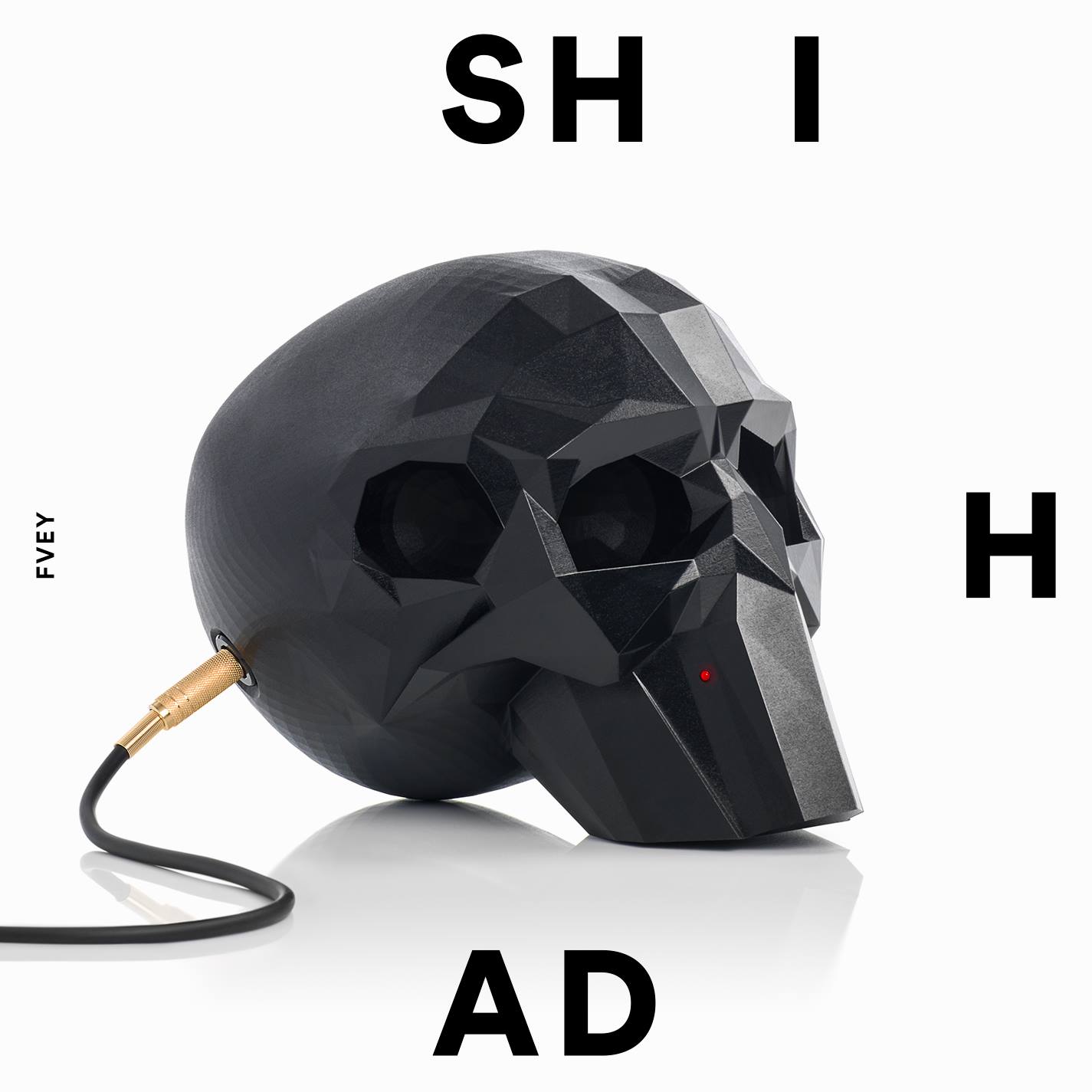 Shihad's new album, FVEY (pronounced 'Five Eyes') will be released on 8 August. The first single, 'Think You're So Free' is released tomorrow. The Sundae Sessions footage will be available on NZHerald.co.nz from 8 August.
Also, the album will be released in the following formats: 11-track standard CD, 12 track + 1 video iTunes Digital, as well as a Limited Edition CD version, with 4 extra tracks and a 12 page booklet, and a 180gm double gatefold vinyl. Pre-orders start tomorrow, 27 June 2014
Jon talks about the new album and its release at NZHerald.co.nz
05 June 2014 - What's Phil Worried About Today?
Take a look through new and old posts on Shihads Tumblr
Also in other news, Shihad have played a gig for the closing of York St Studios as apart of the Barkers Sundae Sessions.
Stay tuned here for a link to view the sessions once up.
29 November 2013 - Press Release - Shihad in the studio recording new album with legendary producer Jaz Coleman
Legacy Award winning Kiwi rock band, Shihad will return to the studio next month to record their new album with Killing Joke frontman and producer, Jaz Coleman.
The as-yet-untitled album will be the band's ninth studio album and their second collaboration with Coleman who also produced their 1993 debut, CHURN.
"It's surreal to come back to working together again after 20 years. Jaz is bringing the magic and it's sounding like the soundtrack to the end of the universe," says Shihad drummer and spokesman, Tom Larkin of the partnership.
Coincidentally, the new album will also be recorded at Parnell's York Street Studio where CHURN was recorded 20 years ago.
Jaz Coleman says, "20 years ago, I started York Street and Shihad were the first band to record there (CHURN), now full circle and back again, with a record that is already sounding explosive and we've only just begun pre-production!"
The album also sees the band continuing their relationship with Warner Music New Zealand.
Warner Music New Zealand's General Manager, Phil Howling, says, "I'm very pleased to announce the re-signing of Shihad to the Warner Music NZ Roster. I honestly can't imagine the label without them. We are also very much looking forward to the new album in 2014. The reuniting of Shihad and Jaz Coleman will be something truly special and we can't wait for the results!"
Fans can look forward to a new single from the album early next year, with the album also set for release in 2014.