Blue Light Disco (ep)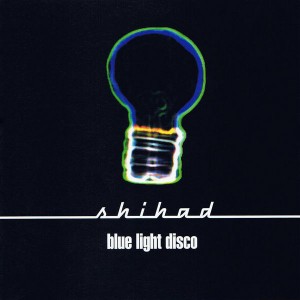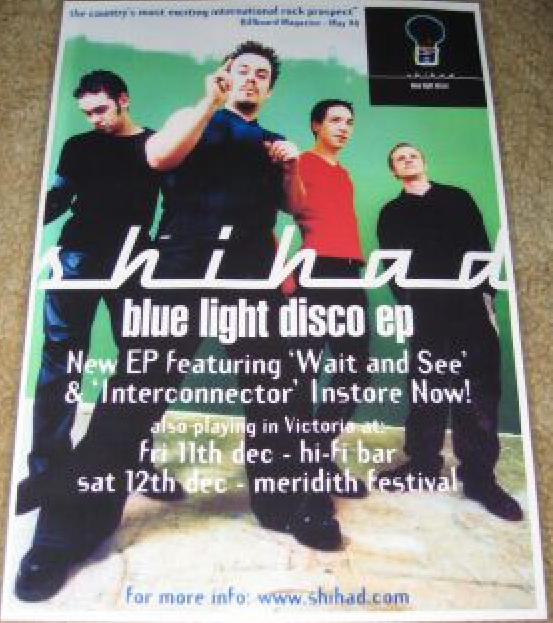 Name
Blue Light Disco
Tracks
5
Total length
19.08
Year
1998, 2016 (Vinyl)
Recorded
Marmalade Studios, Wellington, New Zealand
Writer/composer
Shihad
Producer
Shihad
Art work
Shihad & I-Kai (Carol Oddy)
Publisher
Polygram Music
Format(s)
EP, Tape
Catalogue number(s)


HAD092     | NZ | Wildside / BMG      | CD
567 939-2  | AU | Wildside / Polygram | CD 
HAD094     | NZ | Wildside            | Tape
5419687551 | NZ | Warner NZ           | Vinyl


Release
October 1998
Chart position
# ?
Information
Track List
Tape and CD
Vinyl
A vinyl rere-lease of Blue Light Disco was announced on 8 March 2016, and the release planned for 15 April of the same year. The vinyl however is sold however as a package with the vinyl re-release of The Fish Album re-release, and not individually. Both were remastered by Tony "Jack the Bear" Mantz.
Side A (7.30)
Side B (11.51)