Gig 20020116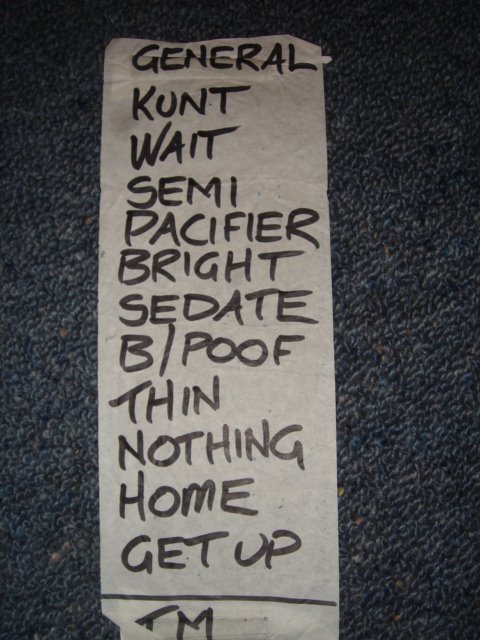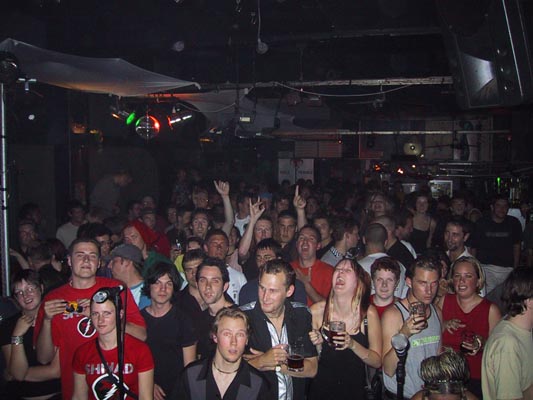 | | |
| --- | --- |
| Venue | Valve |
| Date | 16 January 2002 |
| Location | Wellington |
| Country | New Zealand |
| Number of songs | 13 |
| Support |  ?? |
| Event start | ?? |
| Capacity | 180 |
| Ticket price | $5 |
| Sold out? | Yes |
Set List
Notes
Secret gig only advertised by word of mouth.
Organised by Shihad as a special send off to old Valve owner "Dave" who helped them out when they were young by giving them gigs.
$5 entry fee.
Line went from Valve door, down Vivian St, round the Marion St Corner, and nearly all the way to Ghuznee St.
100's turned away due to absolute maximum capacity.
Setlist photo to come soon..
Bootleg
Audio
No
Video
No